In case you haven't heard, Iowa is flooded. The National Weather Service is using language like "major flood levels."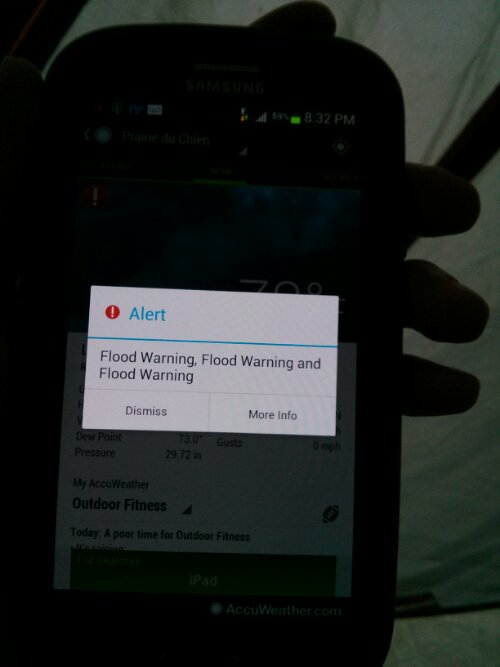 The good news: the current is fast and we are making good time. We've even had a tailwind sometimes.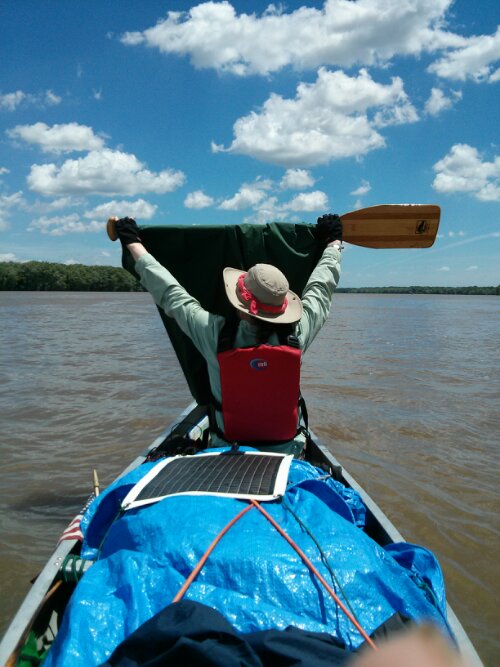 The bad news is everything is underwater. Campsites, campgrounds, towns. So we start each day wondering if we'll be able to find a place to stay the night.